We hunt down great electricity rates and handle everything, so you can relax and enjoy the benefits of lower monthly electricity bills. No one should ever be overpaying for electricity. Ever.
WattDawg will…
– save you up to 65% on your monthly electric bills
– research the best available electric rates
– lock in the best plan for you
– continuously monitor rates
– consistently save you money
Saving on Electricity is Easier Than You Think
Quickly figure out how much you could save with WattDawg.
2
Join by Enrolling Online
For just $10 a month, you'll never overpay for electricity again.
3
Choose the Right Plan for You
We evaluate plans, so you know you're getting the lowest rate.
4
Sit Back and Enjoy the Savings
We take care Of everything, so you can de-stress and enjoy life.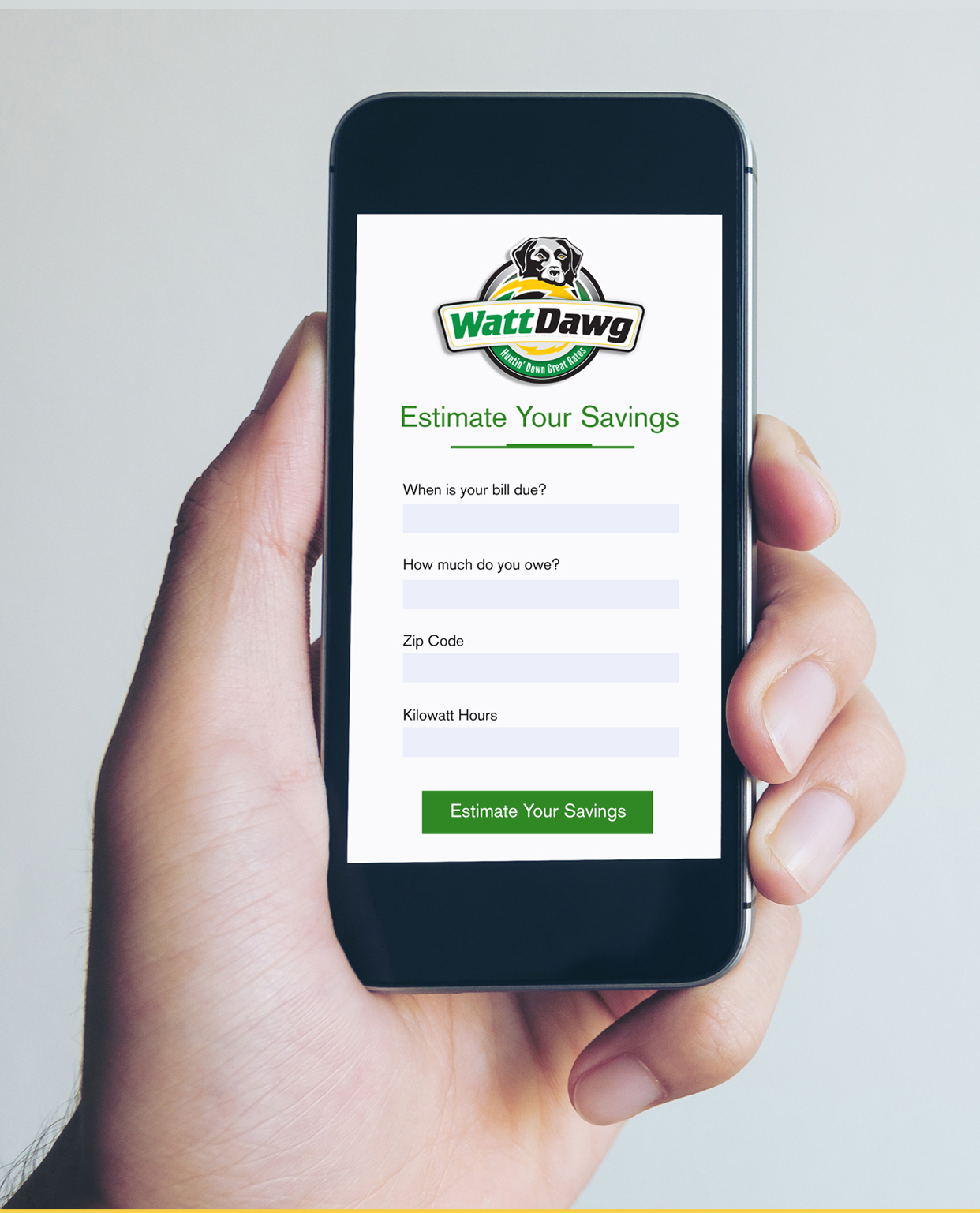 Savings Built on Relationships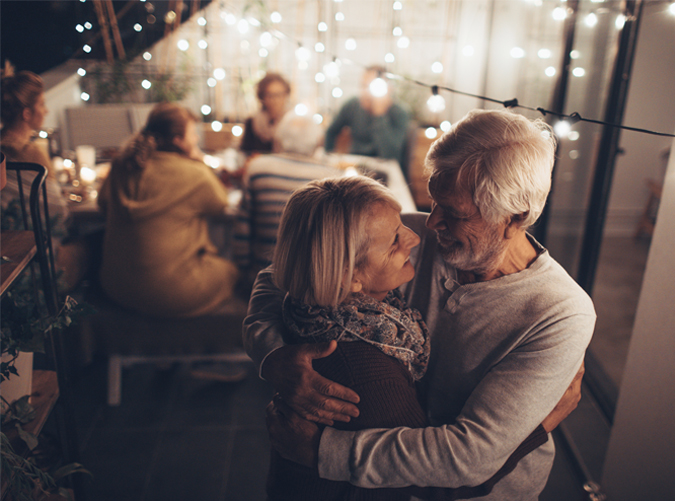 Strong relationships are at the center of our business. We're dedicated to creating a relationship rooted in trust and knowing that we always have your best interests at heart. Over the years, we've also formed relationships with over 100 providers to get you the best rates.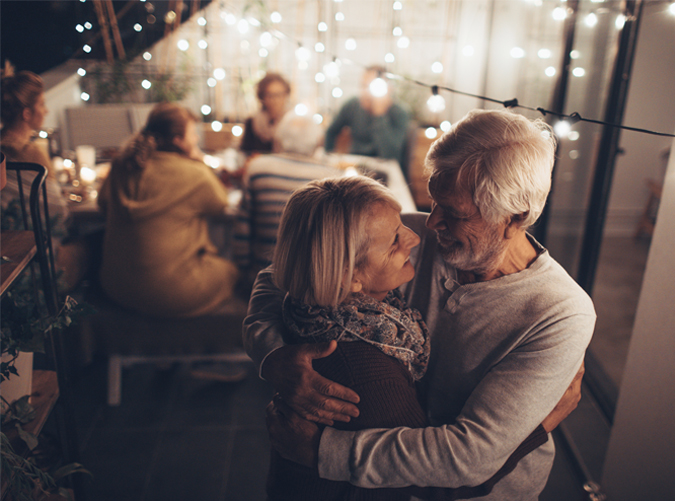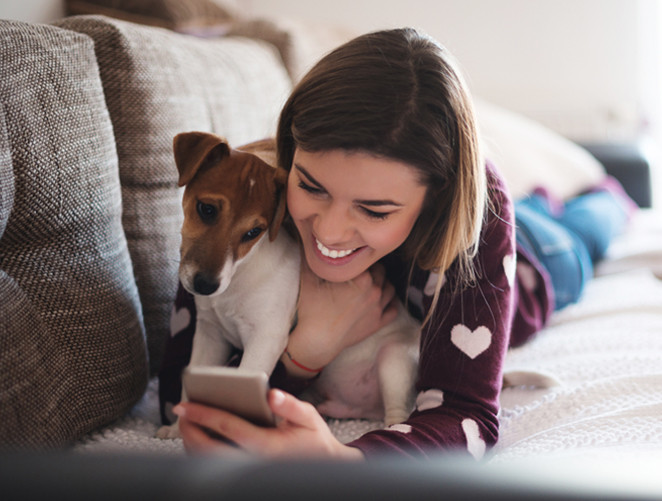 Giving it to You Straight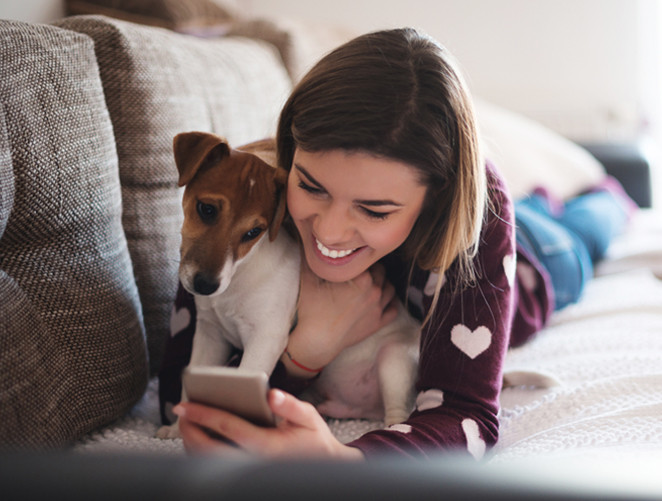 We take great pride in pushing an honest rate and don't care for marketing schemes, games, gimmicks or what provider you pick. All we care about is finding you the plan that offers the best supply, rate and type to give you a plan with true transparency and no hidden fees.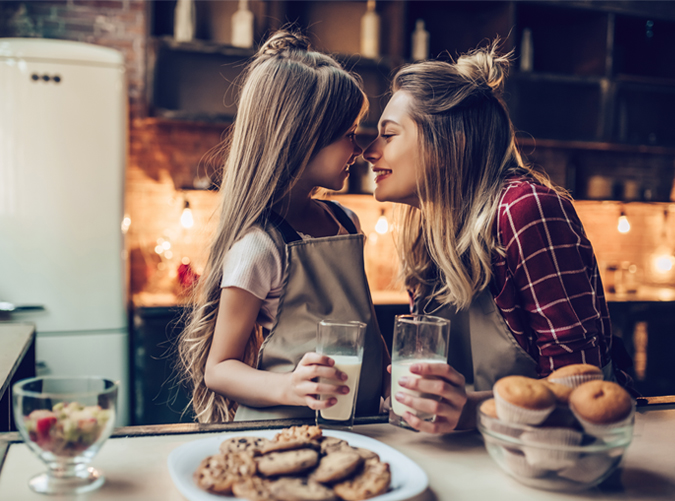 For just $10 per month, we take care of absolutely everything from researching the best plans to performing daily rate monitoring to ensure you always have the lowest rate. If you aren't happy with our service, we'll do everything we can to change that, including a full refund.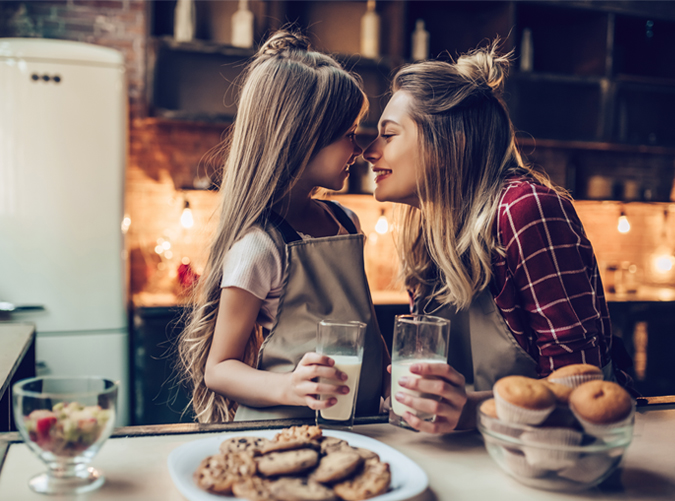 In the confusing muck of the Texas energy market, we're a genuine resource that always pushes an honest rate. We don't care about your provider. We care about you.

I want to thank WattDawg for outstanding service on changing my service and giving discounts been looking for over the years. This is a Blessing from heaven. I never knew how easy it would be as a member to have my service changed at the end of a term. I would take hours trying to find the lowest rates from other companies toward the end of my service term. The first year of service have saved more than $1,000 over other providers in the past. I would like to thank Dodd and his company for outstanding impeccable service. If you can't hang with the BIG DAWG get off the porch. Thank you for your Stellar service WattDawg!!!
MC

Satisfied Customer
"WattDawg has saved me alot of money and time. My monthly bills are so much lower, and I no longer have to comb through electrical prices looking for the best rate. I just leave that to WattDawg! Thank you!"
RJ A

Satisfied Customer
I accidently let my contract lapse with my current electricity provider and they put me on a flex-rate (12.4 cents per kWh). Ouch! With WattDawg handling my electricity I never have to worry about that again. Thanks guys.
Renee W

Satisfied Customer
I never knew I had a choice of energy providers. It makes me sick to think of all the money I have wasted over the years. Good job Watt Dawg.
Don A

Satisfied Customer
No more endless searching for a decent rate every 3 to 6 months. Thank you WattDawg!
Sam G

Satisfied Customer
Join thousands of Texans who are saving on their energy bill
and getting more power to live by.