More Knowledge to Live with Energy!
We are here to help you and share with you the news of the open energy market in Texas so that you can use the tips in your favor in the efficient use of electricity.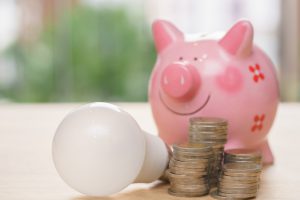 Tu Mejor Alternativa: ¿Cuáles Son Las Ventajas de WattDawg?
Cuando se trata de obtener las mejores tarifas de electricidad, hay demasiadas opciones para contar! Por ello, y para ser
Read more.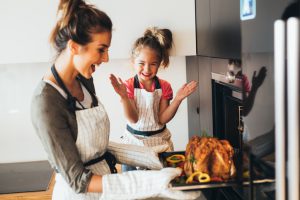 Energy Saving Tips for Cooking Thanksgiving Dinner
Everyone loves the holidays and getting together with friends and family. With Thanksgiving on its way, we want to share
Read more.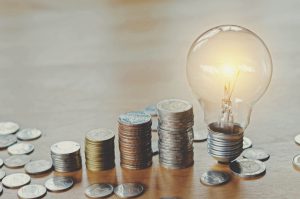 Your Ultimate Guide: What are the Advantages of WattDawg?
When it comes to getting the best electricity rates, there are just simply too many benefits to count! However, for
Read more.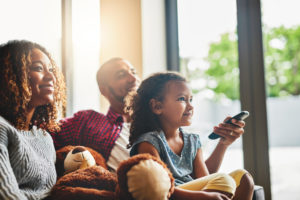 Tu Guía Completa: ¿Qué Incluye Tu Membresía Cada Mes Por $10?
Cuando se trata de ahorrar en electricidad, puedes buscar entre miles de planes disponibles que ofrecen cientos de compañías de
Read more.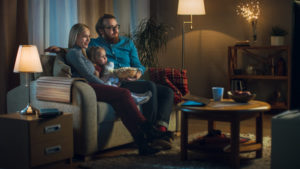 Your Ultimate Guide: What Does Your Monthly Membership Fee Get You?
When it comes to saving on electricity, you could sift through thousands of plans from hundreds of providers all by
Read more.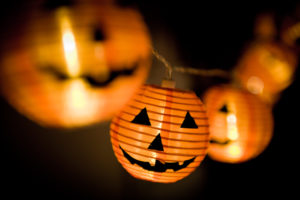 Scary Smart Energy Saving Tips to Stop Your Bill from Haunting You
High electricity bills are truly more terrifying than any ghost, ghoul or monster, but don't be scared. WattDawg is here
Read more.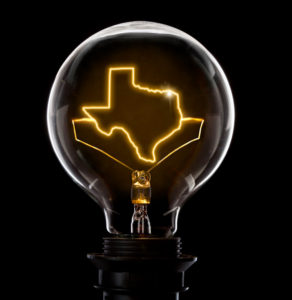 Breaking Down Texas' Deregulated Electricity Market
At face value, the concept of Texas' deregulated electricity market sounds like a good idea because consumers think providers will
Read more.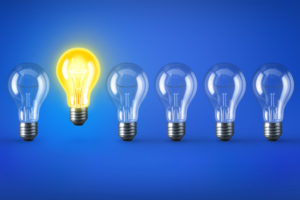 Tu mejor aliado en energía… ¿Qué es Watt Dawg?
WattDawg está enfocado en la creencia de que nadie debe pagar más de lo debido por electricidad. Ciertamente, todos deberían
Read more.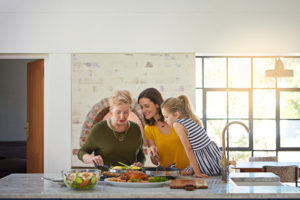 5 Fall Energy Saving Tips to Help You Avoid High Electricity Bills
While Texas summers are always a beating on electricity usage with having to run the air conditioning virtually nonstop, summer
Read more.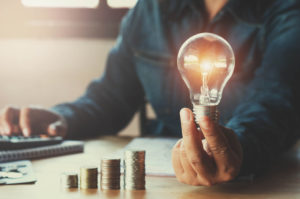 Your Ultimate Guide: What is WattDawg?
WattDawg is based around the singular belief that no one should ever be overpaying for electricity. Certainly, everyone would agree
Read more.