A diferencia de los proveedores, entendemos que no se trata de dar electricidad a tu casa. Se trata de darle energía a tu vida. Es más que prender la luz para que los monstruos se queden bajo la cama de tus hijos y tengas más noches de película con tu familia. Por eso, cazamos excelentes tarifas de electricidad y nos encargamos de todo para que tu disfrutes de los beneficios. Nadie tiene por que pagar extra por electricidad. No más!
Ahorrar en Electricidad es Más Fácil De Lo Que Piensas
Descubre rápidamente cuánto puedes ahorrar con WattDawg.
Por solo $10 al mes, no volverás a pagar extra por electricidad.
3
Elige El Plan Adecuado Para Tí
Nosotros evaluamos planes y tu obtienes la mejor tarifa posible.
4
Tu Relájate y Disfruta los Ahorros
Nosotros nos hacemos cargo de todo, mientras te relajas y disfrutas la vida.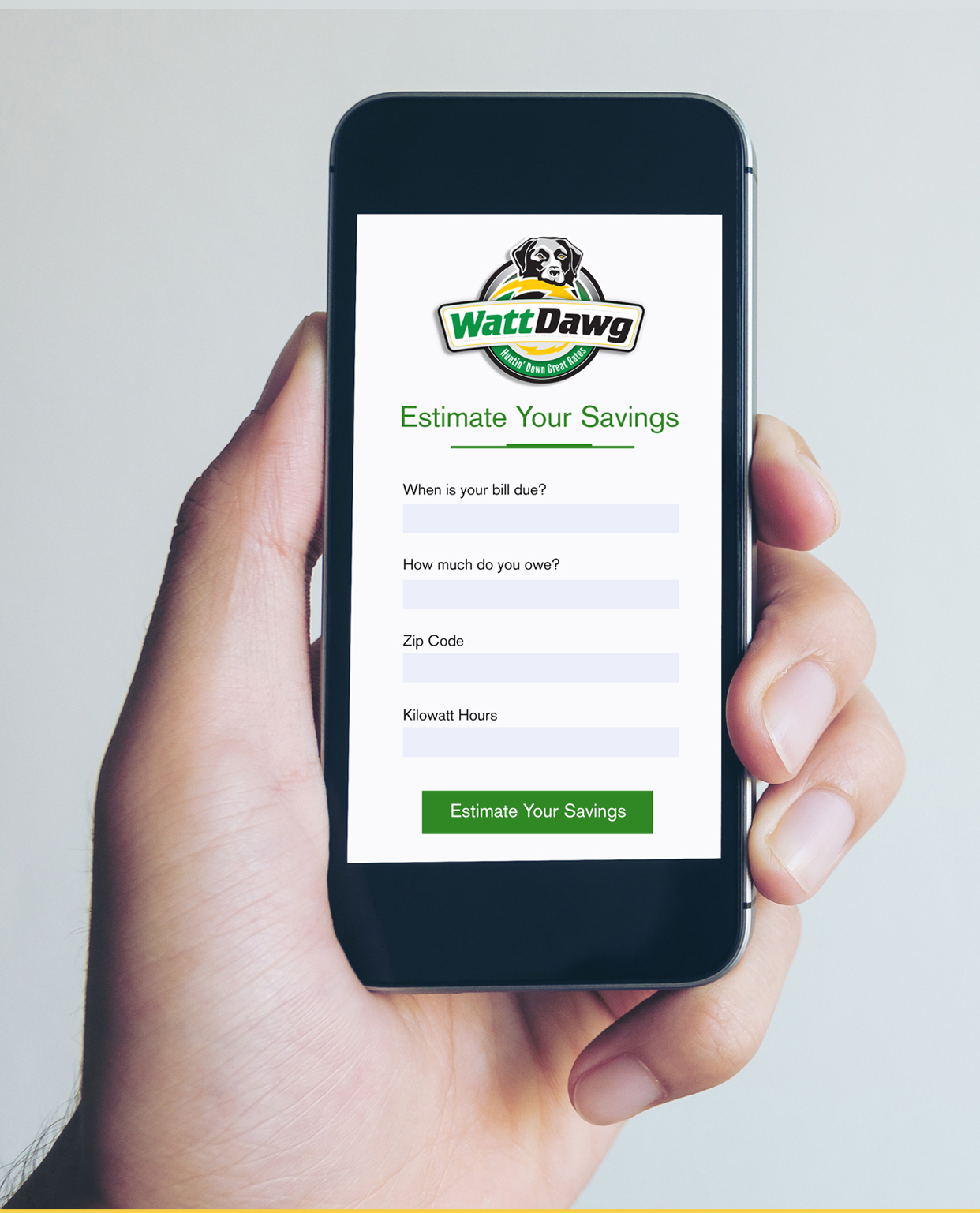 Generamos Ahorros a Través de Relaciones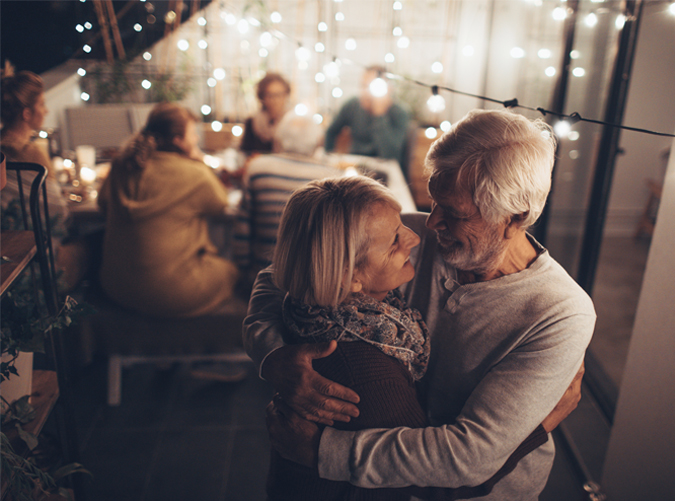 Relaciones Fuertes son la clave de nuestro negocio. Estamos enfocados en crear relaciones formadas en confianza, sabiendo que siempre tendremos las mejores intenciones para ti. A través de los años, hemos formado excelentes relaciones con más de 100 proveedores de electricidad… por ello te podemos ofrecer tarifas extraordinarias.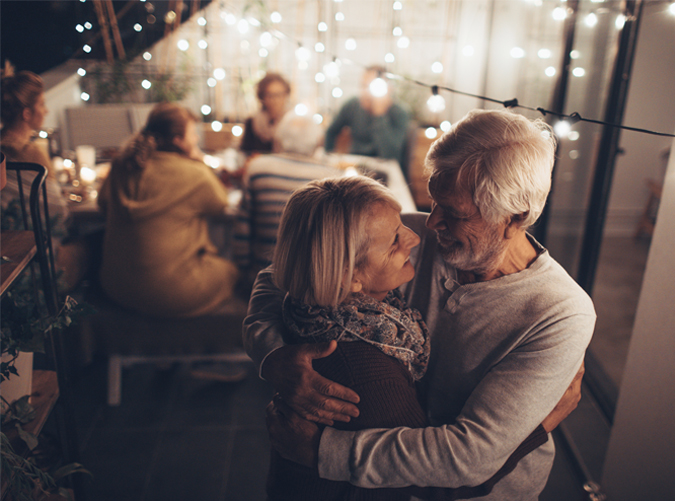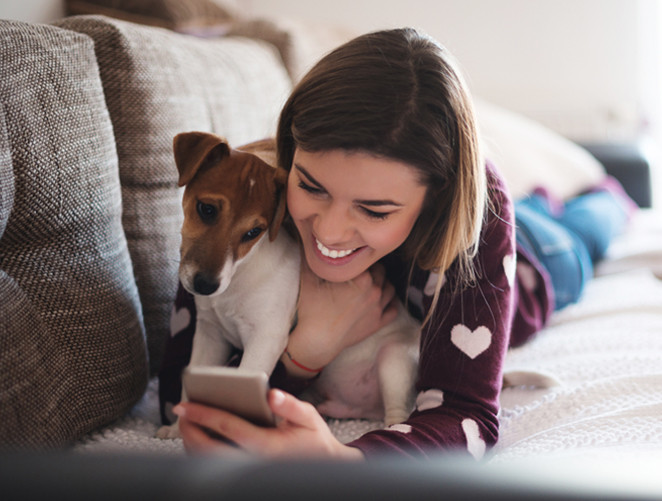 Te Hablamos Claro y de Frente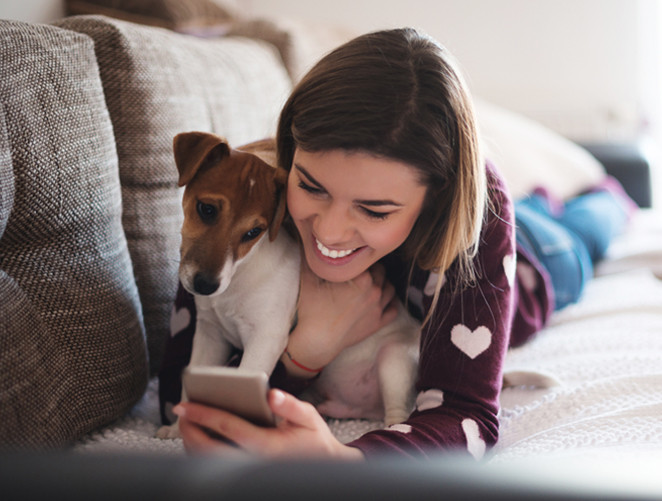 Nos da orgullo decir que ofrecemos un cargo decente y no nos interesa enredarte con juegos ni shows de marketing. Todo lo que nos interesa es ofrecerte un plan que te ofrezca lo que realmente necesitas enfocado a un buen servicio, una gran tarifa y electricidad constante para tu hogar.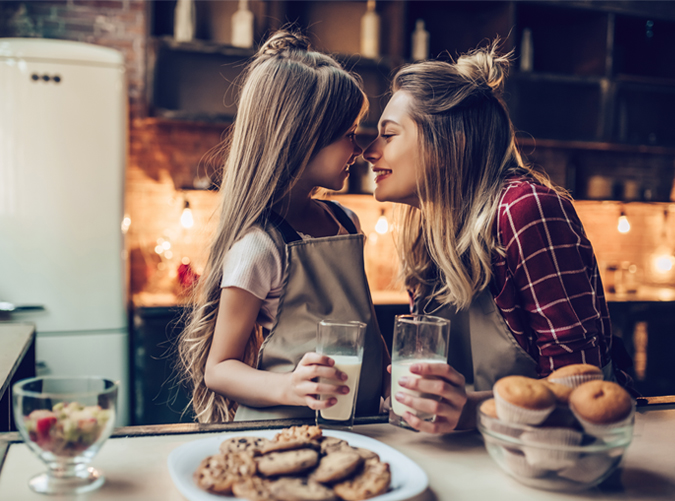 Por solo $10 al mes, nos hacemos cargo absolutamente de todo, desde buscar los mejores planes para ti hasta monitorear diariamente el consumo de tu electricidad para asegurarnos que tengas la mejor tarifa. Si no estás satisfecho con nuestro servicio, haremos todo lo posible para hacer un cambio, incluso devolverte tu dinero.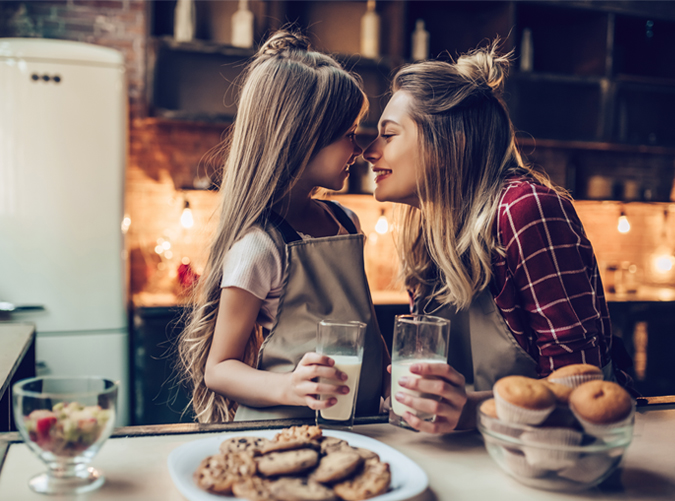 En el Mercado confuse de la energía en Texas, somos una fuente confiable que siempre busca la mejor tarifa para ti. No nos importa realmente el proveedor. Nos interesas tú.

I accidently let my contract lapse with my current electricity provider and they put me on a flex-rate (12.4 cents per kWh). Ouch! With WattDawg handling my electricity I never have to worry about that again. Thanks guys.
Renee W

Satisfied Customer
I never knew I had a choice of energy providers. It makes me sick to think of all the money I have wasted over the years. Good job Watt Dawg.
Don A

Satisfied Customer
No more endless searching for a decent rate every 3 to 6 months. Thank you WattDawg!
Sam G

Satisfied Customer
Unite a miles de Texanos que están ahorrando en su recibo de electricidad
y están obteniendo más energía para vivir.