Advantages of Using WattDawg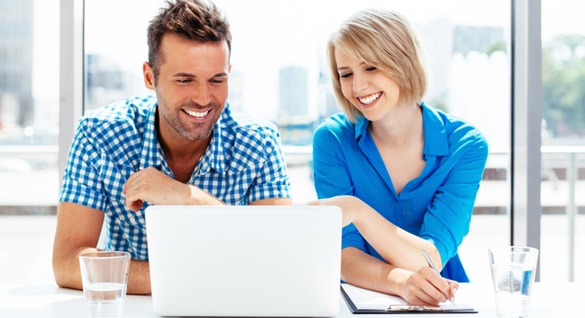 Low Monthly Cost
For just $10 per month, we ensure you never overpay for electricity again. Our straightforward, proven and dependable service approach means you no longer have to stress about paying outrageously high electric bills.
01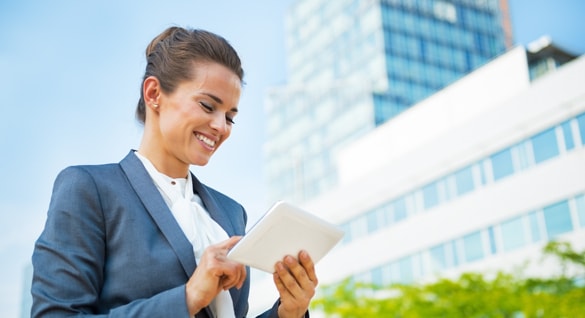 Research and Evaluation of Plans
We do the homework of reading the fine print to decipher marketing ploys that contain hidden fees and to decode the legal mumbo jumbo of contracts to choose the best Texas energy provider that offers the best rates, terms of service and customer courtesies.
02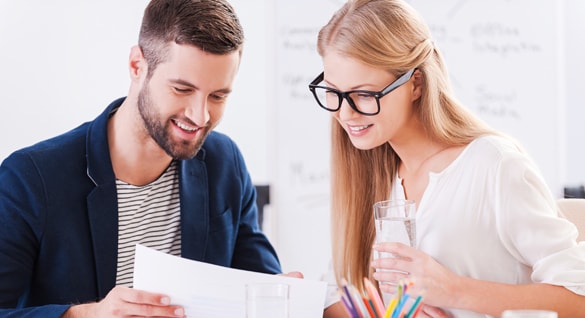 Doing Best by You
After doing our homework to find the best electricity plan, we get rid of all the contract clutter and lay out the plan in an easy-to-read format. When it's time to sign the dotted line, you'll have the confidence and peace of mind to know you've found the lowest electrical rate.
03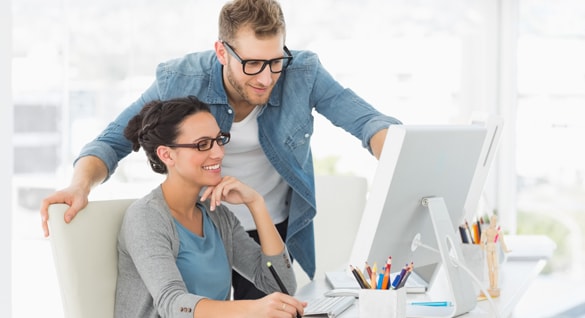 Taking Care of Everything
Once becoming a part of the WattDawg family, we handle the tedious task of monitoring changing power rates, fees and terms of service. We take care of enrolling, administering and renewing your power agreements to ensure you're always getting the best plan.
04
Join Thousands of Texans Who Are Saving on Their Energy Bill and Getting More Power to Live By
We do all the work while you relax and enjoy the benefits.