More Knowledge to Live with Energy!
We are here to help you and share with you the news of the open energy market in Texas so that you can use the tips in your favor in the efficient use of electricity.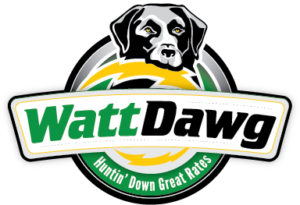 WattDawg is Proud to Unveil a New Logo & Brand Identity
By no means are we new to the game of getting people the best electricity rates, but we do have
Read more.